Endoline specialise in the design, manufacture and installation of high quality end of line packaging machinery. For over 40 years Endoline's business has developed from designing and manufacturing small case taping machines to its position today as a leading UK manufacturer and worldwide supplier of end-of-line packaging machines and systems.
Endoline's range of machinery includes case erectors, case sealers, conveyor systems, case loaders and hand-packing stations. Endoline specialises in producing machines that deliver the lowest cost of ownership in a wide range of applications from simple semi-automatic machines through to fully automatic customised systems.
The Endoline System range of machinery delivers serious performance and is unrivalled in terms of quality, performance, reliability and usability, which combine to reinforce Endoline's position as the first choice for your packaging automation needs. By using Endoline you are getting:
Over 30 years' experience
UK leading manufacturer of a Case Erecting and Sealing equipment.
High quality, reliability and performance.
Low cost of ownership throughout the life of the system.
Turnkey service and non-standard solutions.
Endoline tried and tested design philosophy.
A well-established market leader & its sales, service & design support staff.
Wide range of support services that ensure the maximum return on investment is delivered through long-term relationships.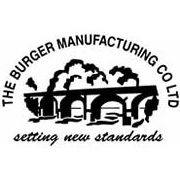 We've had the case erector (and a case sealer) for about 4-5 years and it's the best machine in my factory. It's very efficient, easy to operate and very simple to change over from one type of case to another. It has saved us the cost of employing 4 operators to do the same job and it's an extremely reliable machine.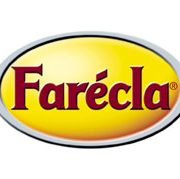 We were looking for a case erector when we saw Endoline at the PPMA show. They had a 221 case erector there and we were very impressed with the simplicity of the design and smooth operation of the machine. It also had a small footprint which was ideal for the limited amount of production space we had available. We looked at one other company, but Endoline were always the front runners and got the sale.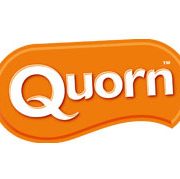 Professional sales and after sales service, technical support was prompt and efficient. Installation was simple and right first time. The new installations have proved totally reliable and performing as specified (we run 24/7 -365 days a year). End of line production quality and value added processes now sustainable. If you're sick of Italian poor build and spares availability then I suggest Endoline – simple robust and well-engineered (especially the tape heads).http://www.quorn.co.uk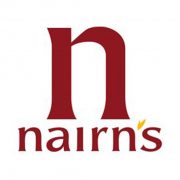 "We were very impressed by the expertise shown by Murray Packaging and Endoline in translating our initial thoughts into a workable solution. We were especially impressed by the design, installation and commissioning of the equipment which enabled an efficient startup and transition."