Endoline have supplied a large amount of machinery into many different industries, including snacks, biscuits, confectionery, ready meals, pharmaceutical, healthcare, consumer goods, order fulfilment, printing and consumer goods.
Endoline have a fantastic customer base and work hard with all customers to ensure a smooth installation with ongoing support to maintain a high level of performance and reliability.
Please see below for some case studies from a range of different industries which also show different models of machines.
Please feel free to contact Endoline if you would like any more information on the below.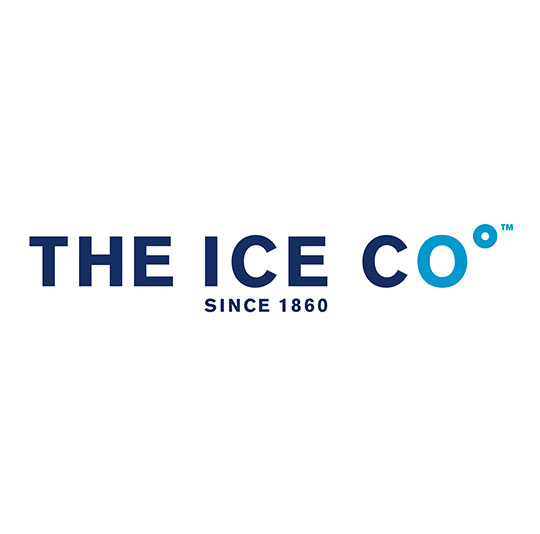 The Ice Company
Case Erector and Case Sealer.
The Ice Co brand has become Europe's largest supplier of quality ice and water products, from 'Ice and a Slice' for cocktails to 4kg bags of party ice.
Endoline Automation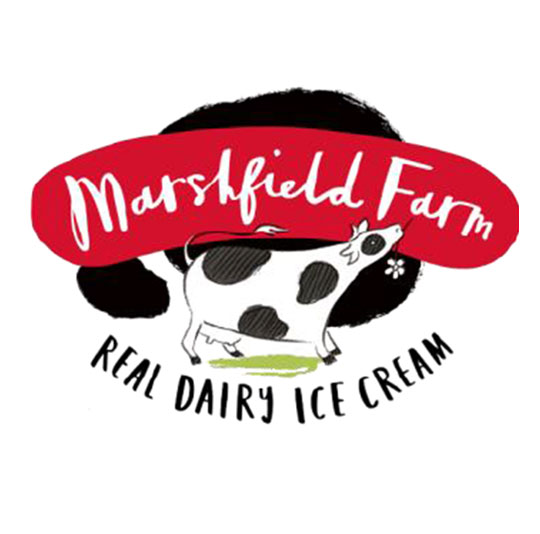 Marshfield Farm
221 Fully Automatic Case Erector and 702 Case Sealer
Family run Marshfield Farm, which is now in it's 30th year, produces over 30 flavours of ice cream at its Wiltshire based, 1,100 acre organic farm.
Endoline Automation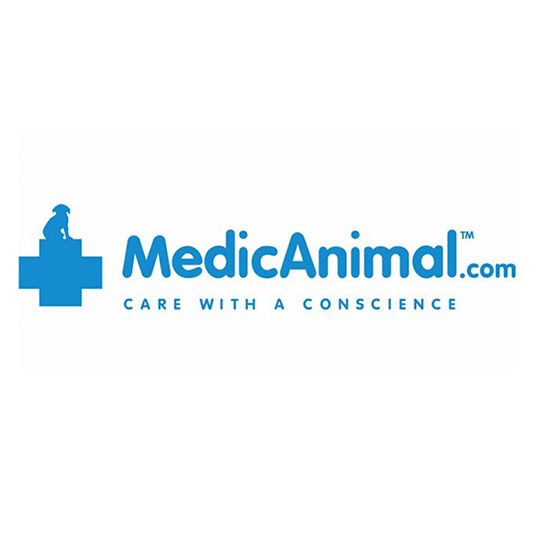 Medic Animal
Semi Automatic Random Case Erector, Manual Packing Station, Random Case Sealer
MedicAnimal group is one of the UK's fastest growing online business-to-consumer pet product suppliers.
Endoline Automation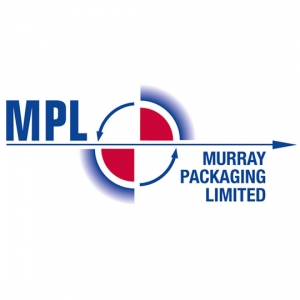 Murray Packaging
501 Tray Erector
Endoline Automation has re engineered its Tray Erector
to enable a supplier of food pouches to major
supermarket chains form non standard sized, shelf ready
trays.
Endoline Automation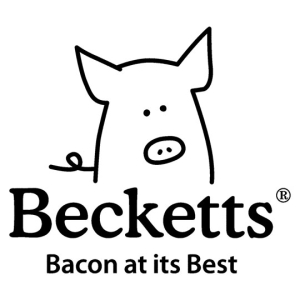 Becketts Foods Ltd
706 Case Sealer
Beckett's Foods Ltd produces over a 1,000 tonnes of bacon products each week, supplying the food service and retail industries.
Endoline Automation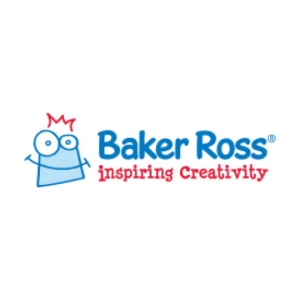 Baker Ross
221 Case Erector and 7048 Case Sealer
Baker Ross supplies arts crafts, educational and fundraising products to schools, playgroups and organisations across the UK, offering over 3,000 items through its webiste and catalogue.
Endoline Automation